A Wartime Consigliere
Of all the movies ever made, none offers as many rules to live by as Mario Puzo's 1972 epic,
The Godfather
. None even comes close. If you don't understand why this is so, then you should stop reading immediately and go to another blawg, like
Feminist Law Professors
or perhaps some blog dedicated to work-life balance.
Dan Hull at
What About Clients?
gets it. In his ode to Rees Morrison at
Law Department Management Blog
, Dan makes the point that every lawyer, even a General Counsel, needs to be both philosopher and warrior. When you're in a fight, running scared is not an option.
It's just a business fact, especially in changing industries. And especially now. General Counsel at corporations do make a difference. She should be broad-gauged, intellectual, take-charge, organized, preventive, resourceful—and war-like at heart. Hates war as expensive—but likes and even revels in a fight. Tells management what to do—and not a tentative, qualified "what you can do".

The superficial reaction of the Tom Hagen's is that everything doesn't have to be a battle; sometimes appeasement is the better route. This is true, but misses the lesson of the Godfather. A warrior knows how to make peace. A scared bunny will never know how to win a war. Worse still, a scared bunny will do everything in his power to avoid a war, even when it's fundamentally contrary to reason and interest. The scared bunny will do this because he can do nothing else.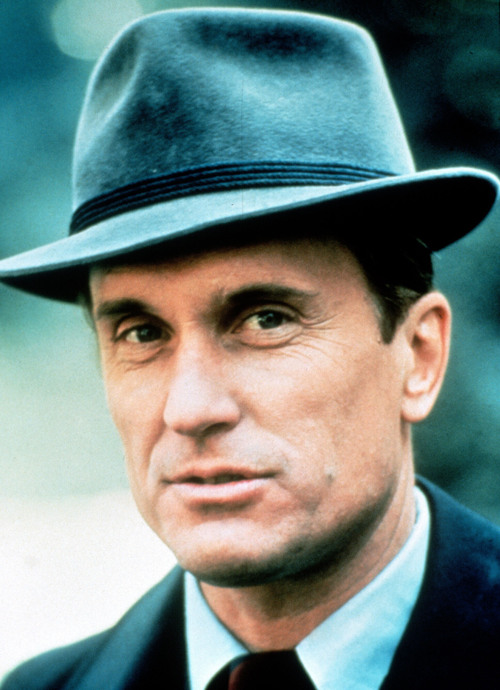 This is a particular problem in the defense of white collar criminal prosecutions, where the very hint of government interest makes civil lawyers start to shake. The in-house guys, particularly adept at proof-reading contracts and offering vague opinions on legal matters to non-lawyers when there is no one in the room to disagree with them, collapse into a bowl of jello when the threat of investigation or prosecution looms. They are over their head, and they know it. They want the scrutiny to go away, to return to the warmth and comfort of their world without threat. Their heads spin, trying to figure out a way to make the powerful leave them alone, to please the prosecutors and agents who are about to bring their legal world down around them.
This is why they need a wartime consigliere. The best strategy isn't born of fear. The best outcome isn't derived from running scared and hiding from the potential of battle. Clear thinking and a firm hand in the face of threat is critical at this very instant, and most lawyers aren't prepared to handle the pressure. They collapse just when they are needed most.
Aversion to the unpleasantness of confrontation is a perfectly understandable reaction. It's far more comfortable to make peace than war, for the warrior as well as the philosopher. But when the strategy is dictated by the lawyer's inability to fight the war, to face up to the hard task of recognizing that a lasting peace can only come from the ability to wage a successful war, then the war is lost before it has begun.
Much of the time, two reactions arise from the threat of corporate or white collar investigation or prosecution: Denial and appeasement. Whether it's "we did nothing wrong," or its corollary, "everyone does it," the executive approach is to maintain one's dignity by refusing to acknowledge that they are facing a potentially catastrophic problem. This is frequently where the war is lost, when choices are made that later spell disaster for the defense against the attack.
The second reaction, appeasement, is the equivalent of surrender. Whether driven by the weak strategy of "no one can win" so we must surrender, or the "we're the good guys" so we must cooperate, it's really the path of least resistance, the one favored by the Tom Hagens. It may be the right course to take in some instances, but when it's dictated by legal advice driven by fear and paralysis, then it's just like going into battle unarmed. You were doomed to lose before you began.
Every lawyer is not a wartime consigliere. Most aren't cut out for the heat of battle, the ability to stare down an enemy more powerful than you and be fully able to engage him if needed. But without a wartime consigliere, you are guaranteed to lose the war. Only from a position of strength, based on clear thought, fearlessness and the capacity to fight if needed, can one obtain the best results from white collar or corporate prosecutions.
If the threat of war is looming, make sure you are the wartime consigliere. If you're Tom Hagen, at least recognize it and align yourself with someone who can fight for you. Think of The Godfather.
Trackbacks